Refocussing Retreats
Retreats are conducted by Hamish and Diane. They are tailor made to suit the needs of individuals, couples, or a small group of people.
What:
The goals of a retreat are to:
Create personalised 'maps' by employing a variety of Refocussing techniques  and strategies  to facilitate the participants  to be  able to obtain and action God's perspective about their futures.  Each person / persons will achieve real spiritual direction, revelation, refreshing, as well as articulating real doable strategies so that the future and hope God has for each person (Jeremiah 29:11) can be put into action.
Where & How?
Hamish and Diane  have worked effectively with many leaders and Pastors, both nationally and internationally: including Kensington Temple in London;  Prophetic Leadership Conferences in Sydney, a prophetic life mapping retreat in the Hamptons, New York;  Melbourne leadership training retreats over 2 and 3 days, and the Swiss mountains –  just to name a few. Therefore, they can in some cases make themselves available to travel to a specific location to conduct a retreat designed for your leaders, group or church.
New Zealand:
Mostly, Hamish and Diane prefer to conduct the retreats in their beautiful home in Auckland, New Zealand. Their home featured on Grand Designs, because it is perched on a cliff edge, suspended in magnificent New Zealand native bush with stunning views over the ever changing moody Manukau harbour. On their door step are also picturesque bush walks.  They are located 12 minutes from Auckland international airport and the CBD.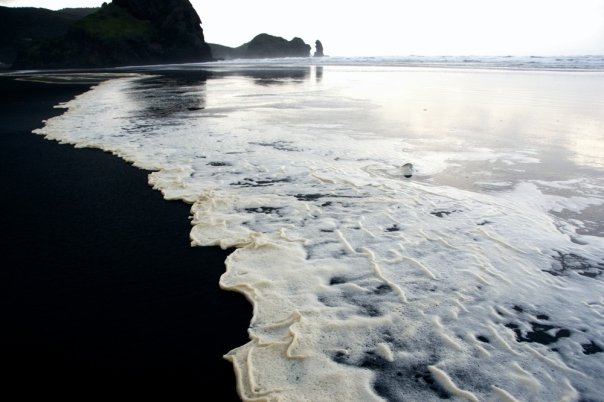 In addition, they will soon offer a retreat in the sunny north, at a modern beach house that is just 90 minutes from Auckland at Waipu Cove, where they will also provide, kayaks, paddle boards, fishing and surf adventures.
Who can come?
Any person/persons who are looking to understand more about where they have come from; where they are now; where they want to be with respect to the 'plans that the Lord has for them regarding their future and hope";  – including creating a map of how they are going to get there!
Enrolment:
This  life-mapping retreat course is tailor made for your specific needs; and accordingly it is designed for individuals, couples, or a small group.
Enquire now by e-mailing http://www.facebook.com/dianedivett or Phone us – Auckland +64 21321030 or +64 21557096.